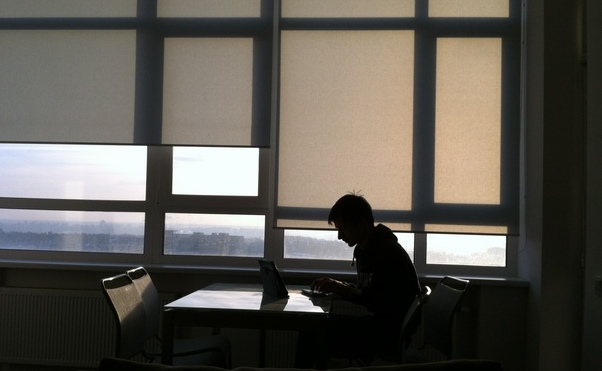 hi. you know, i've never been in a hurry with my thoughts, but, at a certain point in your stupid crazy life you end up with one and only decision – "be faster, you f*cking retard". and i pack all my feelings and thoughts in a small backpack, mark em, make em take a little less space with that f*cking "space maker" with a damn vacuum cleaner. this way i can carry them all with me, but be free and fast. performance enhancing.
and right after i close the door in the morning – there's no speed limits anymore. you tried to teach me that, sorry for being an ungrateful listener. but one other lesson i learned well – you showed me a way to break thru a wall of ignorance of other people without having to surrender yourself and step down to their level.
never surrender.
[kiev\minsk] finest.
your m.